Heyedrate® Eye Makeup Remover Oil
Tea Tree oil removes contaminants and prevents reproduction of demodex eyelash mites. For use anywhere that you have skin, this natural oil-based makeup remover moisturizes anywhere that you have itchy, irritated skin conditions.
SHOP NOW
Heyedrate® Lutein & Zeaxanthin
Blue light emitted from digital devices such as computers, cell phones, and video games may be damaging to the eyes and vision. Lutein and Zeaxanthin may work to filter blue light entering the eyes.
SHOP NOW
1. Take Our Short 45 Second Quiz
Our simple yet unique online quiz will help us create your personal eye solution.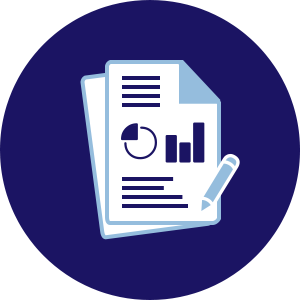 2. Free Product Recommendation
Based on your quiz results, our system will identify which product suits your needs best.
3. Save 10% On Your Purchase
After completing our quiz, you will be provided a 10% Off discount code to use at checkout.