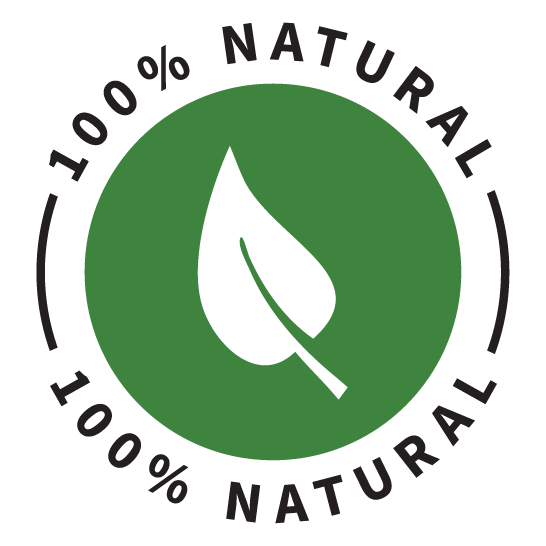 We are proud to say that anyone can read our ingredients without the use of a dictionary. Woop!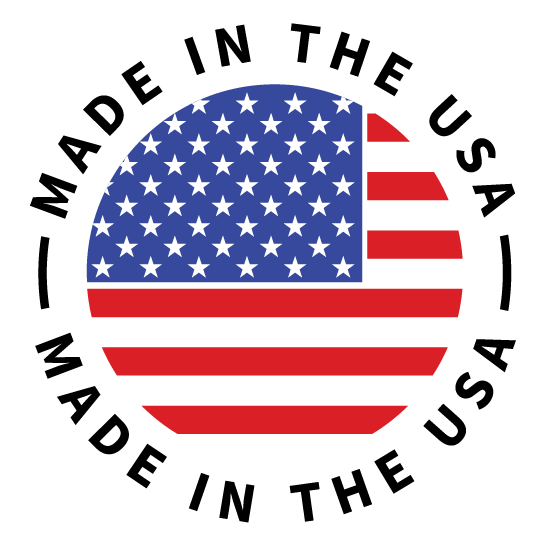 Each of our supplements, eye care products, and cleansers are proudly made in the USA.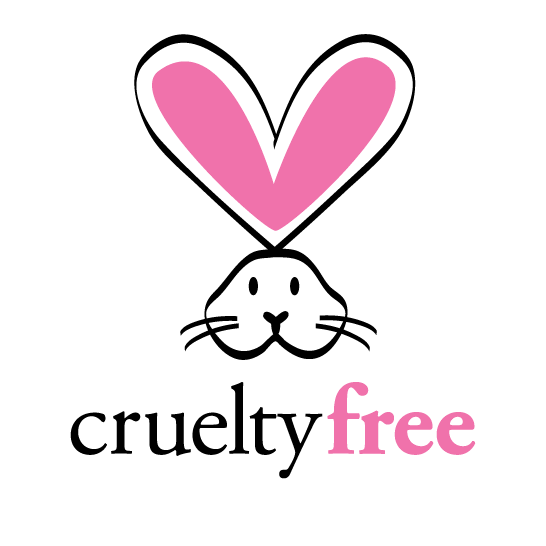 We love our planet and everything on it, so our cleanser is completely vegan.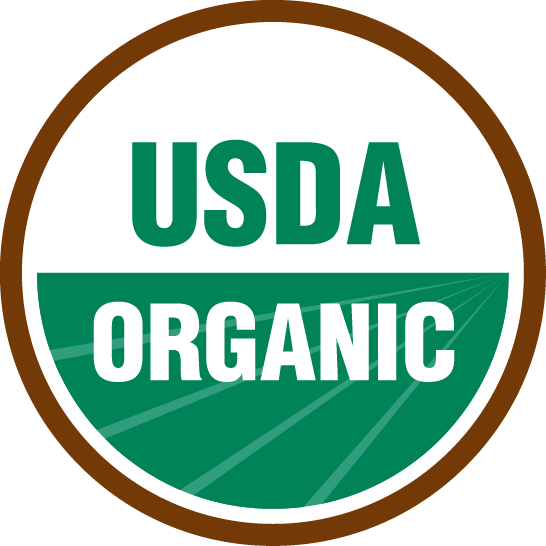 Heyedrate® Lid & Lash Cleanser is made from all natural organic ingredients.
NOT SURE WHICH PRODUCT TO CHOOSE?
1. Take Our Short 45 Second Quiz
Our simple yet unique online quiz will help us create your personal eye solution.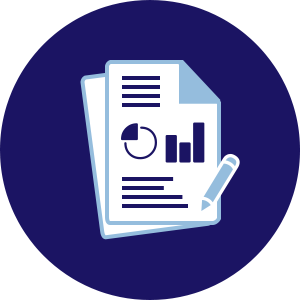 2. Free Product Recommendation
Based on your quiz results, our system will identify which product suits your needs best.
3. Save 10% On Your Purchase
After completing our quiz, you will be provided a 10% Off discount code to use at checkout.