Dry eye disease is a term used to describe a collection of afflictions including insufficient tear production, poor tear quality, itching, burning and redness of the eye, and other painful and irritating symptoms. Causes vary and can include overuse of the television and other electronics such as cellphones, computers, and tablets, ill-fitting contact lenses, diseases of the glands of the eyelids, and several common disorders which prevent the eyelids from fully closing during sleep.
For those currently suffering from dry eye, a moisturizing sleep mask or a set of sleep goggles could help alleviate some of that suffering. Below are a few of the symptoms you may experience with dry eye disease, so you can know if you may benefit from a pair of moisture chamber goggles or glasses:
Red eyes

Irritation and burning

Eye fatigue or tired eyes

Sensitivity to light

Blurred or fluctuating vision

Difficulty seeing to drive at night

Pain or aching feeling in the eyes

Fluctuations between watery and super dry eyes

Intolerance to contact lenses
Sensation that something is in the eyes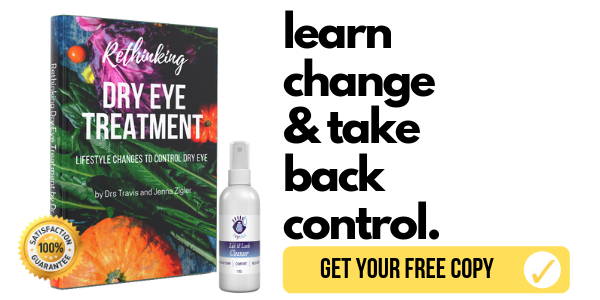 What are Moisture Chamber Glasses and Goggles?
Moisture chamber goggles are usually fitted with foam contours to adhere perfectly to the face, creating a safe, non-abrasive seal to keep in moisture. All major brands are adjustable for fit, and the moisturizing pads that sometimes come with the glasses can be inserted into the lenses and sized to accommodate the depth of the eye socket. The benefits they provide include:
Sealing eyes off from air and contaminants

Keeping the tear film intact overnight

Helping eyes stay closed during sleep

Preventing unconscious rubbing and scratching of the eyes during sleep

Blocking out wind, insects, and flying debris while outdoors
The delicate pressure exerted by a pair of well-fitted moisturizing goggles helps to fully close the eyes at night and, depending on the pair chosen, helps shield the eyes from dirt, wind, dust, and other particles while working or exercising outside.
Moisture chamber glasses worn at night may help your eyes function better during the day and may reduce or fully halt dry eye symptoms. By using sleep goggles regularly, you can manage your condition and improve your quality of life.
Some people find that moisture chamber spectacles may be helpful for exercising or working outdoors as well, especially during activities such as running or biking, mowing the lawn, and working in the garden. 
5 Best Moisture Chamber Glasses and Goggles for Dry Eye
There are several leading brands of dry eye moisture chamber sleep masks and goggles. They all provide different benefits for your eyes and vision, and we'll discuss these benefits in detail.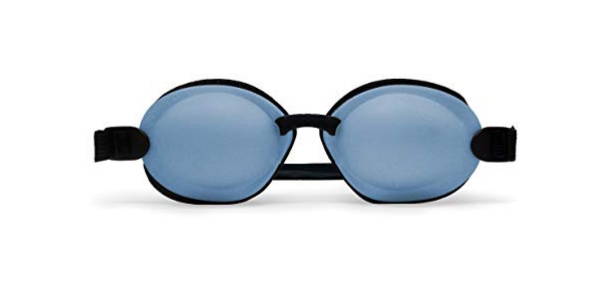 1. TranquilEyes Travel and Sleep Kit:
This kit includes one pair of Tranquileyes goggles, one set of black foam inserts, one spare set of foam, and one mesh wash bag for cleaning. These goggles can help provide natural nighttime dry eye relief, sheltering the eyes from drafts, dust, and low humidity environments.
The innovative removable moisture pads can be soaked in water, which increases humidity and slows tear evaporation. The pads can also be frozen to help reduce puffiness and migraines. We love that this is a complete set that can be used to not only block out air and dust during sleep, but also keep the eyelids tightly closed at night.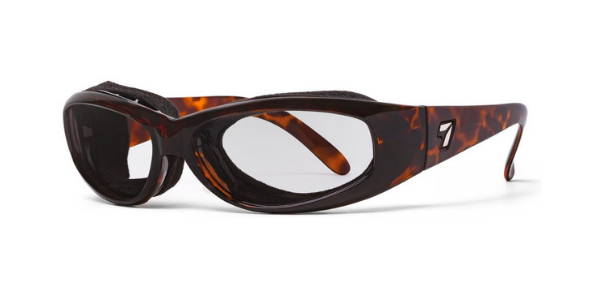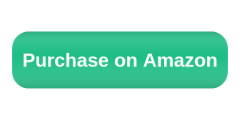 2. 7eye Chubasco SharpView Glasses (Clear)
These are great because they can work for during the day, even while outdoors or when working near a window. The 7eye have fixed air shield foam cups which provide full protection against wind, dirt, pollen, and irritants. They are best suited for adventure sports (motorcycling, skiing, fishing, etc.) and are great for dry eye sufferers for use during the day.
Even better, these are 100% UVA protected to ensure that you're getting the most protection for your sensitive eyes. This set includes a zipper case, microfiber bag, leash, and sticker. The polycarbonate lenses give you a strong foundation. Sharp view lenses with anti-fog coating are tapered and de-centered to provide you with brilliant clarity and glare-cutting capability.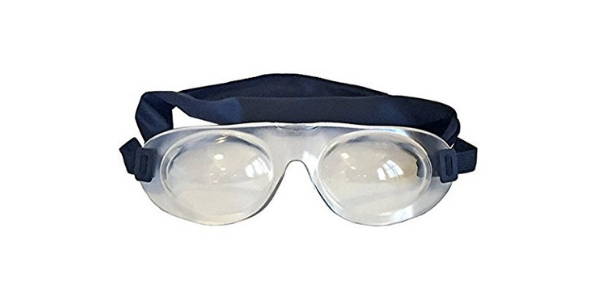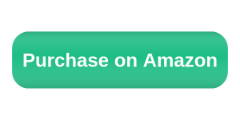 3. Eyeseals 4.0 Hydrating Sleep Mask for Nighttime Dry Eye Relief
This pair of sleep moisture goggles gently shelters eyes from CPAP air leaks, air drafts and low humidity environments while creating a moisture rich environment. They're lightweight and comfortable, and the Eyeseals 4.0 hydrating sleep mask is clear, allowing you to wake up to daylight if you wish.
The mask is hypoallergenic, latex-free and made in the USA. It's recommended for nighttime use to relieve dry eye, lagophthalmos, aqueous deficient dry eye, floppy eye syndrome, and recurrent corneal erosions. This pair of goggles is also great for air travel, since the dry environment in the airplane can be super uncomfortable for most with dry eye disease.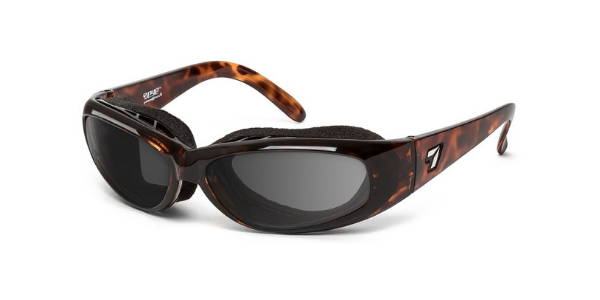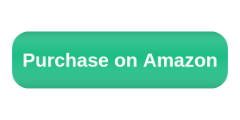 4. 7eye Chubasco Photochromic Sunglasses
If you love #2 above, but really wish they were sunglasses, you're in luck! These actually transition into sunglasses when you go outdoors, so they're the best of both worlds. These are great because they can work for during the day, even while outdoors or when working near a window.
The 7eye have fixed air shield foam cups which provide full protection against wind, dirt, pollen, and irritants. They are best suited for adventure sports (motorcycling, skiing, fishing, etc.) and are great for dry eye sufferers for use during the day. These have the fastest color-changing lens on the market. This lens starts off clear and darkens to gray in bright conditions. Win-win!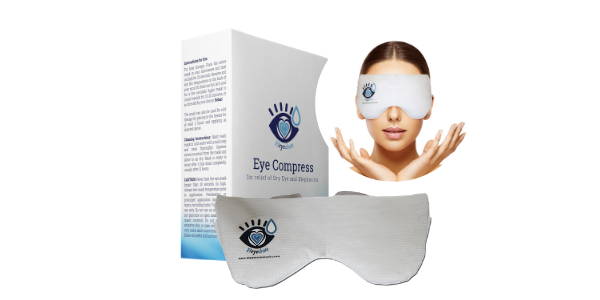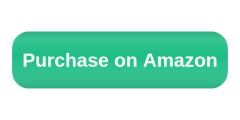 5. Heyedrate Dry Eye Warm Compress
You may be wondering how this one made the list, but it's due to the versatility of this mask. This reusable eye mask not only provides effective warm and cold therapy for the eyes, but is also super comfortable and relaxing to use. Use this mask as a warm compress by placing it in the microwave for 20 seconds, use it as a cold compress by placing it in the freezer for 2 hours, or wear it overnight.
This mask works well because it can be used not only for warmth and cooling, but it can double as a sleep mask as well. This allows you to keep the eyelids firmly closed at night, virtually eliminating evaporation of the tears while you sleep. The soothing outer covering is easy on the eyes. As stated, this mask can even be used without heat or cold for a restful night's sleep.
Left untreated, dry eye can lead to abrasions of the cornea and may even cause some vision loss. Treatment may be relatively straightforward, but that's no reason to delay seeking it or to deny yourself useful tools like a moisturizing sleep chamber for your itching, burning eyes. Moisture chamber goggles are most beneficial for those with mild to moderate dry eye disease, according to DEWS II research, and they should be combined with some of the following treatments for best results:
Modifying the local environment, including removing fans and air flow from your bedroom or workplace where possible
Dietary modifications including increasing omega-3 fatty acids, healthy fats, and increasing leafy green vegetable consumption
Eliminating offending drying medications, like antihistamines, hormone replacement, and anti-anxiety medications. Click here to read more and remember to always discuss changes with your doctor. 
Eliminating medications, drops, and food with preservatives
Regarding ocular lubricants, use preservative free lipid-containing drops whenever possible. Click here to purchase Oasis Tears Plus PF.
Practice proper eyelid hygiene every single day. Click here to watch my nightly routine!
Consult with your eye doctor if you're experiencing the symptoms of dry eye to find out if a moisturizing sleep mask or goggles can help.
Have you ever tried moisture chamber goggles or a dry eye sleep mask? What was your experience? Let us know in the comments below!
One Love,