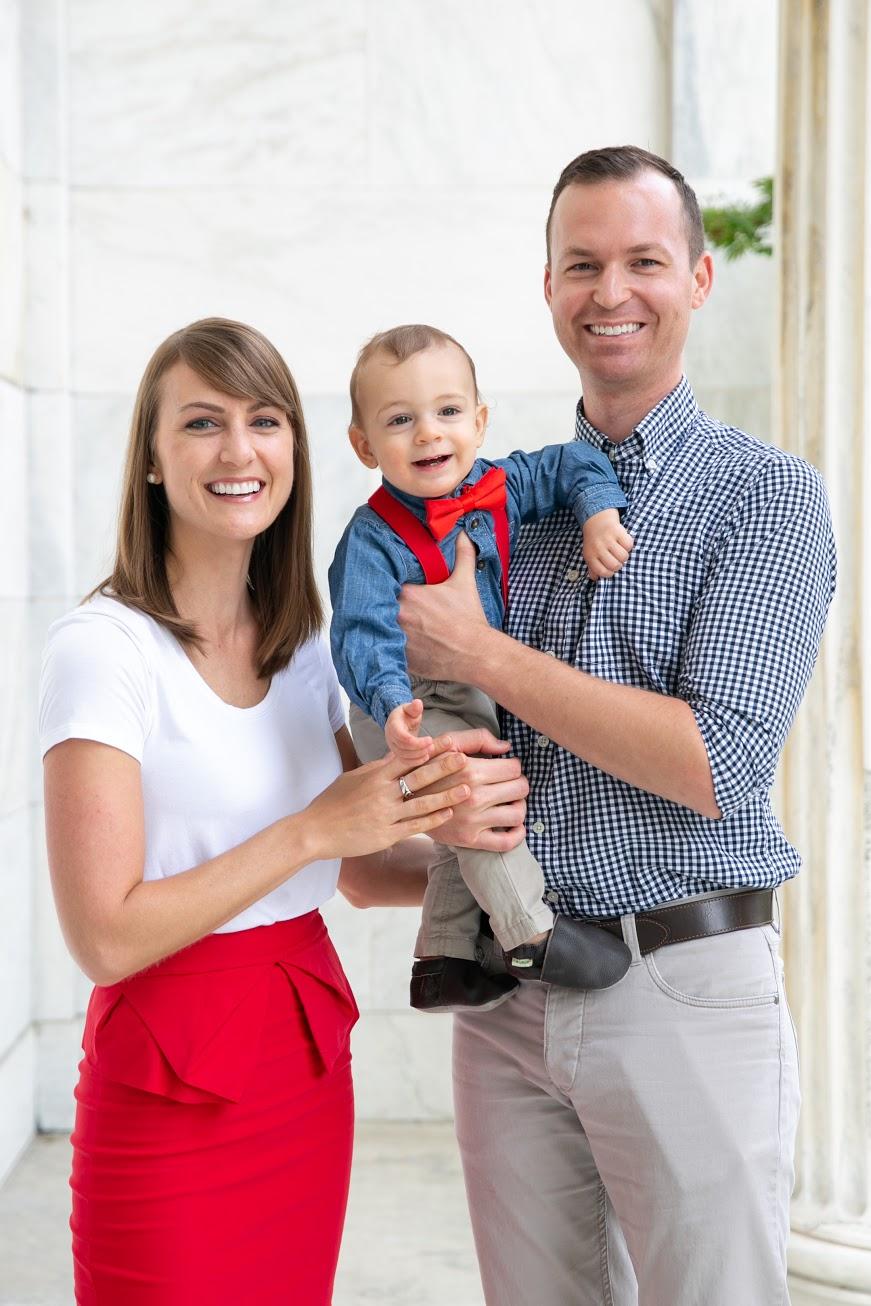 Hi, we're Drs. Jenna and Travis Zigler, and if you want to succeed with dry eye treatment, then pay very close attention!
Many dry eye patients suffer from the idea that taking prescription eye drops and expensive medications is the only way to conquer your dry eye...
But nothing could be further from the truth.
And if you're a dry eye sufferer who wants to feel relief, then THIS is exactly what you've been looking for.
We look forward to your success!
To your health,
Drs. Travis and Jenna Zigler